low·down /ˈlōdoun/ noun:
1. the true facts or relevant information about something.
GWAFF: 7 years at SAW

Special Collector's Edition

ADAM TING made an amazing thing and we used it for our poster. Celebrating 7 years at SAW.




GWAFF UNISEX SHIRT
Dessert Sun Triblend
crazy-soft sustainable tee
50% polyester from recycled plastic bottles.25% organic cotton.25% Tencel™ Modal.4.2 ounce

GWAFF PRINT
Collector's Limited Edition
Heavyweight Poppy paper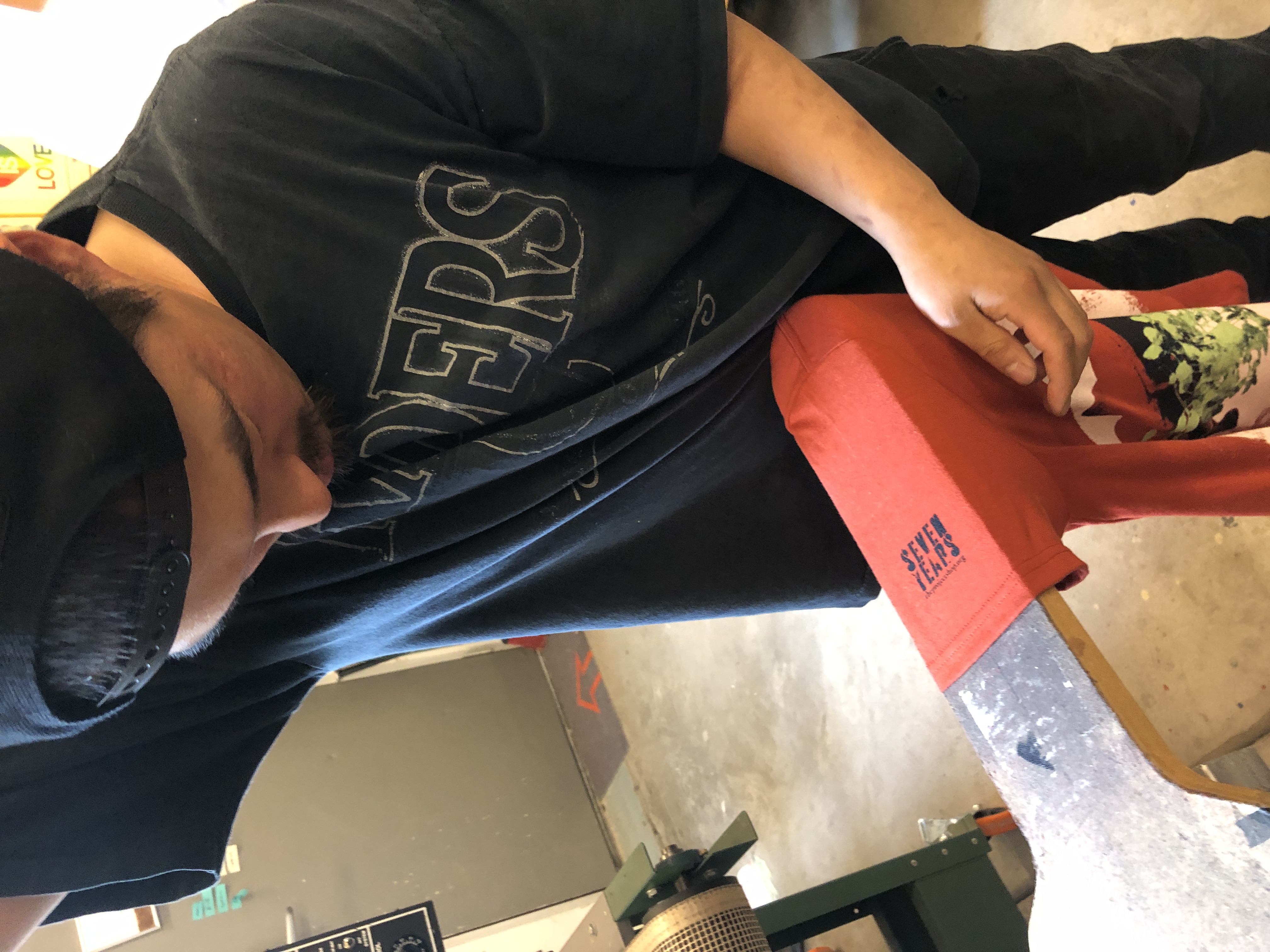 All items hand printed with water-based inks, cured to be machine washable.
Handle with care, for longevity wash cold and line dry.
Issues with checkout or want to pay with Check or Cash? Text/call Reina @ 9704041927

---