low·down /ˈlōdoun/ noun:
1. the true facts or relevant information about something.
Marin Griffith

Wear it! CSA featured artist and design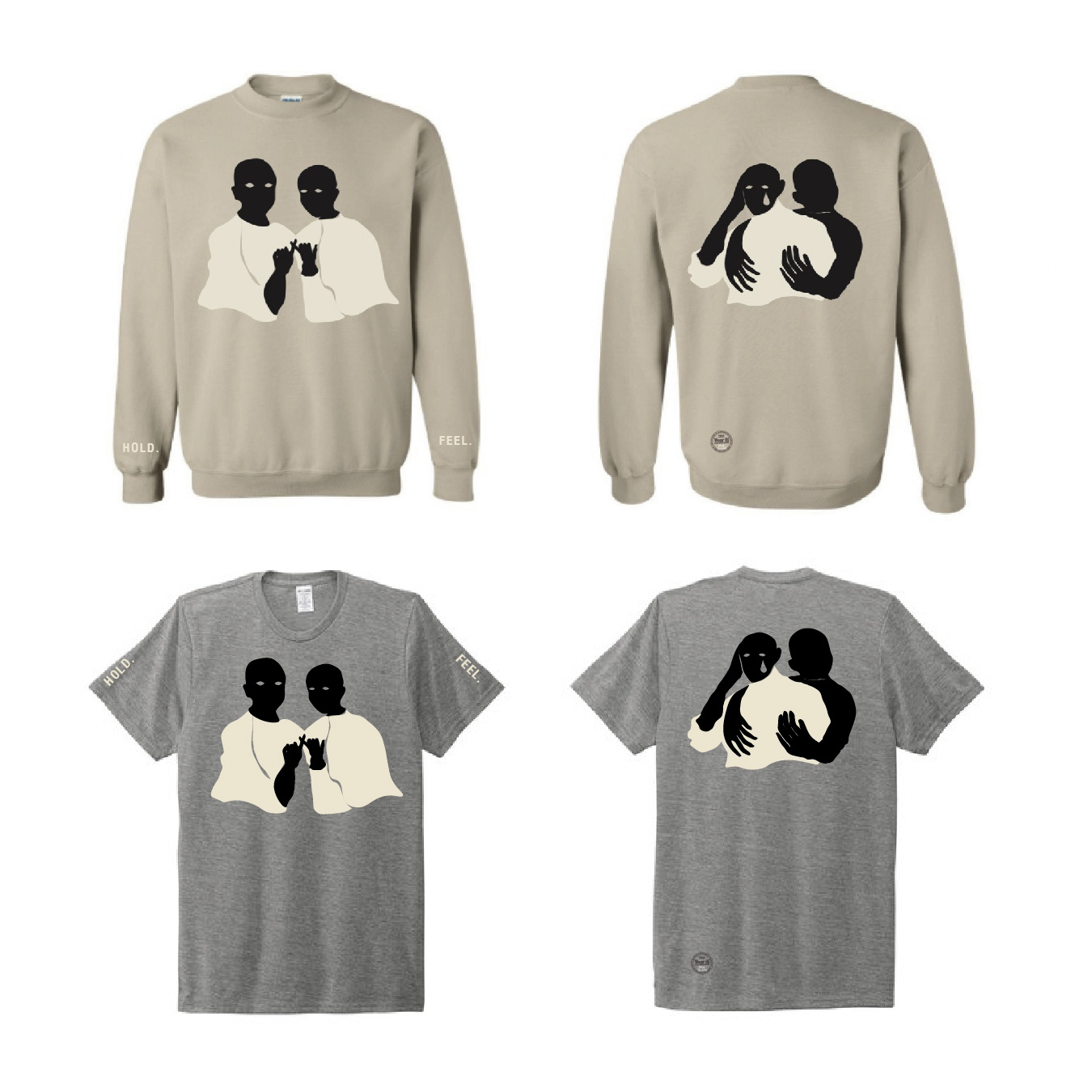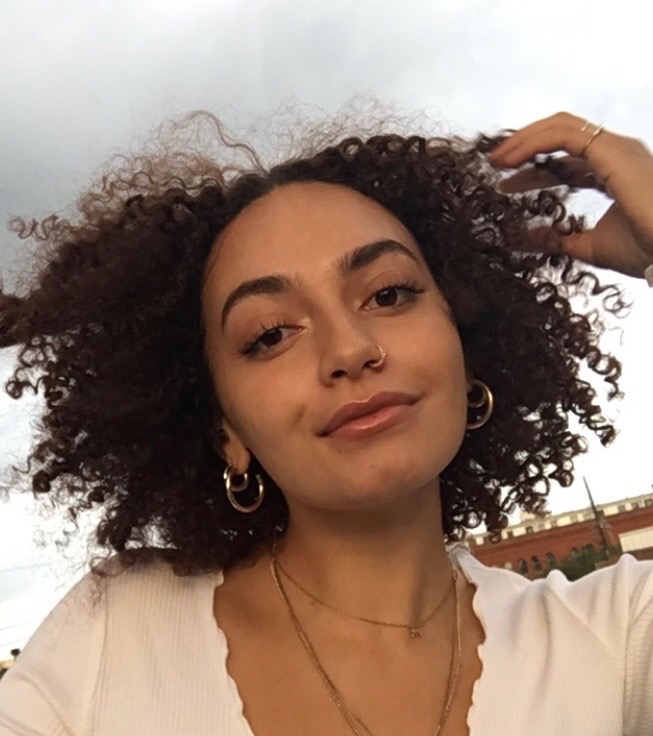 Words from the artist:
I've been really grateful for this opportunity to work with The Project Shop. When I was first asked to be the featured artist, there was so much freedom, I was nervous I would get lost. But Reina was helpful, kind and encouraged me in a direction I could be proud of. These designs are how I feel in my own little world right now, and I hope others will also sense the embrace of these figures. Thank you for giving me a platform to share.

Bio
Marin Griffith is an 18 year old creator. She has embraced art through many mediums much of her life. Starting early with daily flower drawings in preschool, to designing and publishing her high school literary and arts magazine, and now finding her voice challenging motifs of race and identity as she discovers herself more closely through art. She will be attending The Rhode Island School of Design in the fall with the goal of gaining perspective and continuing to evoke critical conversations about Blackness, womanhood and normalizing the muse of people that look like her in art.
Artist Statement

To understand opposites is to know contrast, we learn that young. It is to compare ourselves to something in existence just to grasp who we think we are. But in tragedy, or loss, or fallen ice cream cones, our reactionary selves lose the radical ability to distinguish what is whole, what is black and white, and what we knew to be binary. Although this feels like contrast, we are experiencing duality. It is a privilege to understand one's own duality, because oftentimes to see it, we get to be on the other side of the problem.

In an attempt to visualize my own duality, I became more aware that we may not be so different in our current challenges. And if trained in embracing duality instead of separating ourselves so significantly, we at some point will choose to empathize with a hug, not because there is new pain on the other side, but because we have felt it once too. We hold ourselves tightly for a while to understand when others need to be held more. And we pinky promise, because it may actually be the simplest form of accountability and acknowledgement.

When we accept duality, we are in the action of combining things rather than separating them to be opposites of each other. We are learning that our grief can not have sadness against laughter, because they coexist and often look the same. And as we protest hate, you cannot just throw love at it. We can't stay silent or listen, but instead we speak up and then actively listen. Our duality is a balance, but properly embraced, it can be a palpable tool for empathy and change.


---