SHOP
︎︎︎Artist Printed Goods
purchase of these items directly supports our educational programming
---
service project Mandy Lei {19-1392}

raising funds for planned parenthood to help safeguarding women's healthcare.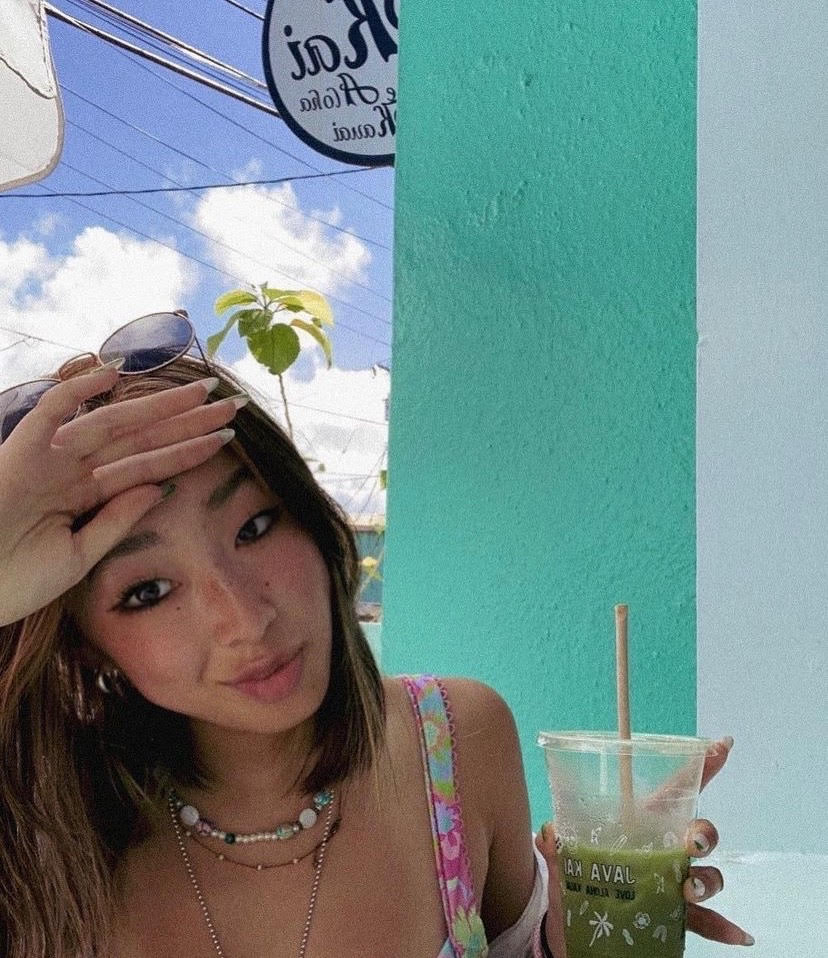 Words from the artist:
I am collaborating with the Project Shop for my senior project-- which is a social service art project centered on the issue of abortion rights and access to safe health care for women. I am designing and printing sweatshirts, tees, and tote-bags (pics below), in which all profits will be donated to Planned Parenthood.
I'm sure most of you have heard about the current case in SCOTUS and the leaked majority opinion on overturning the precedents set by Roe v. Wade (which gives women the privacy of choice regarding abortion).
Therefore, I would LOVE LOVE LOVE if you guys could support the effort to safeguard women's health care!!
Scroll down to read more about the design.
All Products Shipping by June 4th

Heavyweight Sweatshirt
50% US Cotton / 50% Polyester

100% of our fabric cutting scraps are recycled into fiber and used in new products
33% of the energy used to manufacture our products comes from renewable resources
8.0 ounce

Read about the sustainability
---


Eco/organic T-shirt
This tee is carbon neutral!
50% polyester from recycled plastic bottles.
25% organic cotton.
25% Tencel™ Modal.
4.2 ounce
Read about their impact
$30



---
Eco/organic Totebag

8 oz. Organic Cotton Twill Everyday Tote

$20

Limited Edition Print

Original print on paper made from recycled t-shirts.

$15